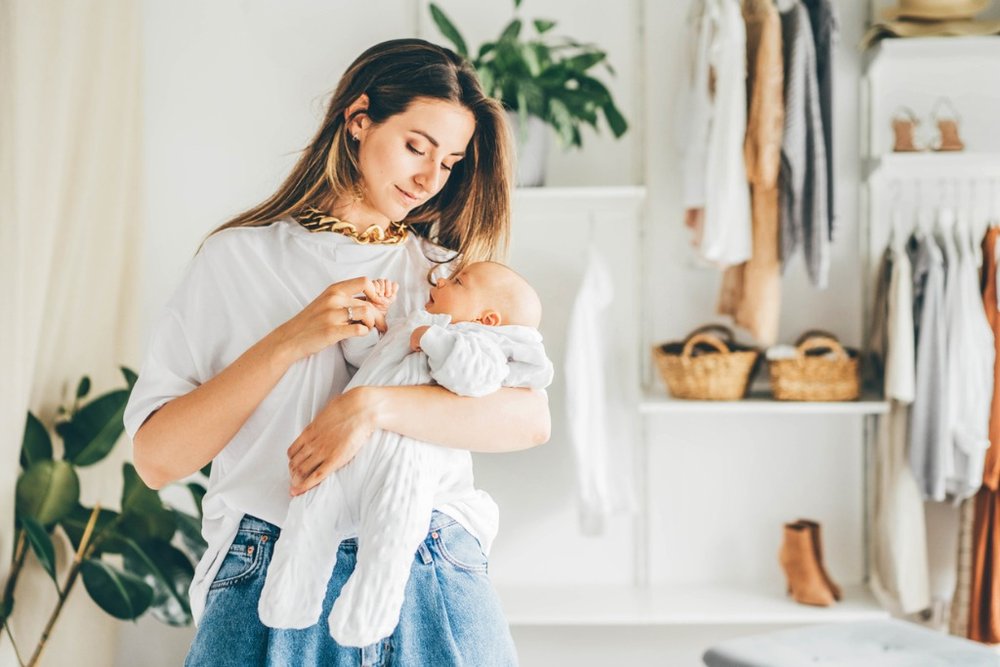 If you're a mother who's healing your relationship with food, you might feel like you have to get intuitive eating "right" in order to raise kids who have a positive relationship with food.
However, intuitive eating is a nuanced approach to food and eating, and it's not uncommon to experience obstacles as a mother that might make intuitive eating challenging.
In this episode, we're going to uncover 5 reasons why intuitive eating might not be right for you as a mom, as well as ways you can continue to support your relationship with food while raising intuitive eaters.
Most importantly, not being able to eat intuitively does NOT disqualify you from having a great relationship with food or being able to support your kids in doing the same.
If you've attempted to become an intuitive eater and have ever wondered, "Why Intuitive Eating Doesn't Work?", this episode is for you!
Show Takeaways:
Listen in to hear what intuitive eating is and what it looks like.

Understand why intuitive eating might be challenging for you.

Discover why it's okay if intuitive eating may not work for you.
Show Links:
Connect with Crystal on Instagram to share your thoughts or questions about today's episode.

Join our free virtual support group, Lift the Shame, for moms healing from food and body image issues.
Notable Quotes:
8:00:06
"For many moms, the reality is that interoceptive awareness, or being able to listen and respond to the messages that your body is giving you, is not possible. And that does not mean that you're a failure that does not mean that you're not doing this right. That you're not recovered enough from your eating disorder or that something is wrong with you. The reality is there are a lot of obstacles out there that make it really challenging, especially as mothers to be in tune with our body's cues."
HAVE A QUESTION ABOUT TODAY'S EPISODE?
OR WOULD YOU LIKE TO SUBMIT A QUESTION FOR CRYSTAL TO ANSWER ON AN UPCOMING SHOW?
Send Crystal a Voice memo below, leave a comment or email us at hello@crystalkarges.com